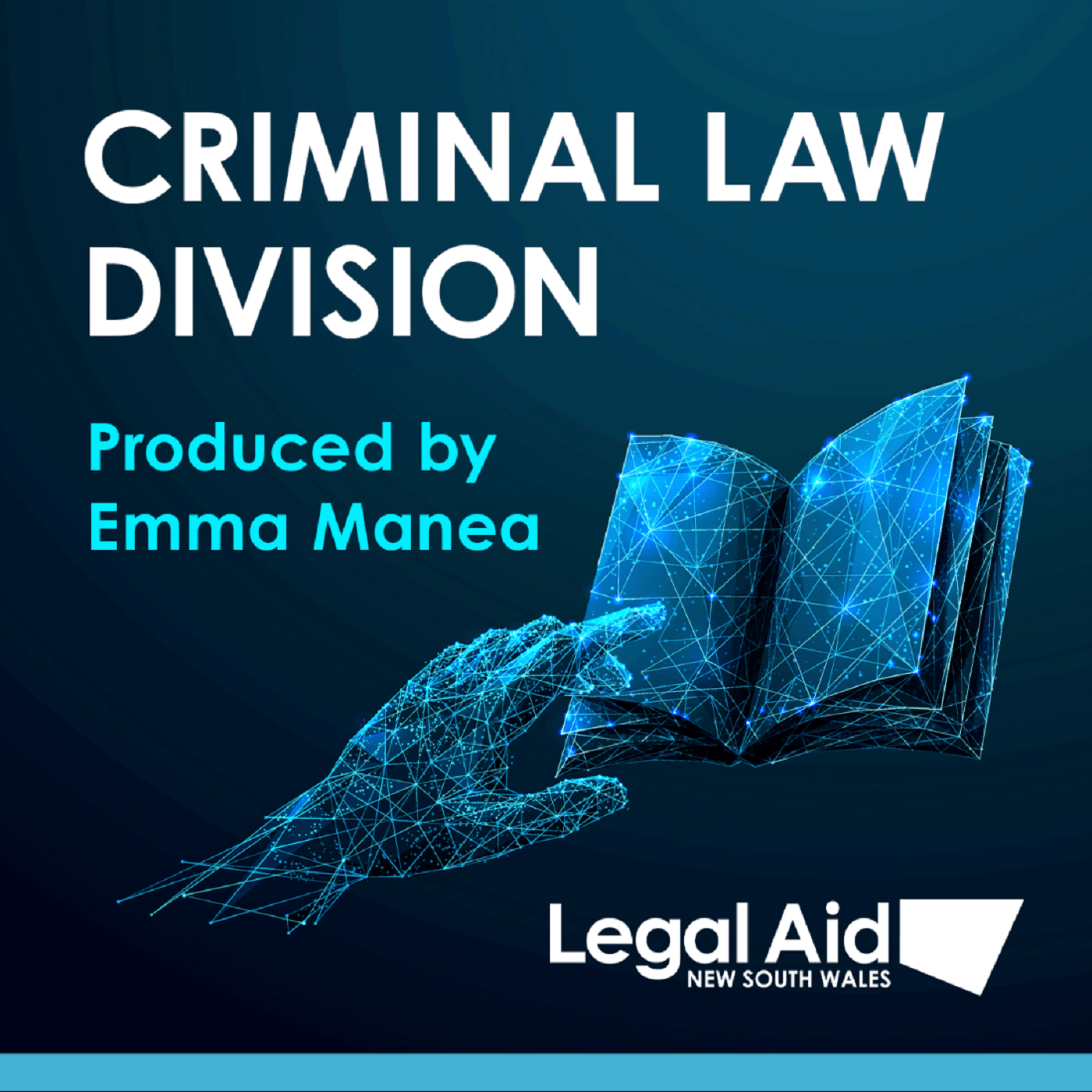 This podcast is part one of a two-part podcast series which covers a discussion about what psychologists and specifically what neuropsychologists do and their specialisation.
It is a conversation between Will Tuckey, barrister and Peter Ashkar, forensic psychologist and a clinical neuropsychologist, about when to engage psychologists, neuropsychologists and psychiatrists and the differences between them and whether they consider the same disorders in the context of criminal behaviour.
Peter and Will discuss and answer questions around what neuropsychologists do and what are the major issues they deal with and why we would need an assessment for our clients? Various conditions clients could be diagnosed with and how they are assessed are considered, including brain injuries, dementia, memory loss, post traumatic amnesia, genetic conditions, and various developmental disabilities such as intellectual developmental disorder, foetal alcohol spectrum disorder, and autism in the context of criminal behaviour.
This very practical conversation will inform and guide you on how to approach clients who have issues which require neuropsychological assessment.
This podcast is Part 1 of 2. Part 2 will be released one week after this podcast. We hope you find it informative and useful.
Contributors biographies:
Dr Peter Ashkar is one of Australia's leading forensic psychologists and one of the few who is also trained as a clinical neuropsychologist. He spends much of his work life assessing criminal offenders who have developmental disorders, brain injuries, and other neurological conditions to understand the impact and relevance of these conditions on their offending behaviours.
Will Tuckey is a Barrister practising in Sydney. He has previously worked for the Aboriginal Legal Service in far western NSW, Legal Aid NSW and the Director of Public Prosecutions. He holds a Master of Laws from Sydney University and First Class Honours in Law from Macquarie University along with a useless Bachelor of Arts in Ancient History. Will became an Accredited Criminal Law Specialist in 2013 as a solicitor. Will regularly appears for people with mental health issues in the criminal jurisdiction such as fitness, psychiatric defences and summary diversion. He is also a member of the Legal Aid Mental Health Advocacy Panel.