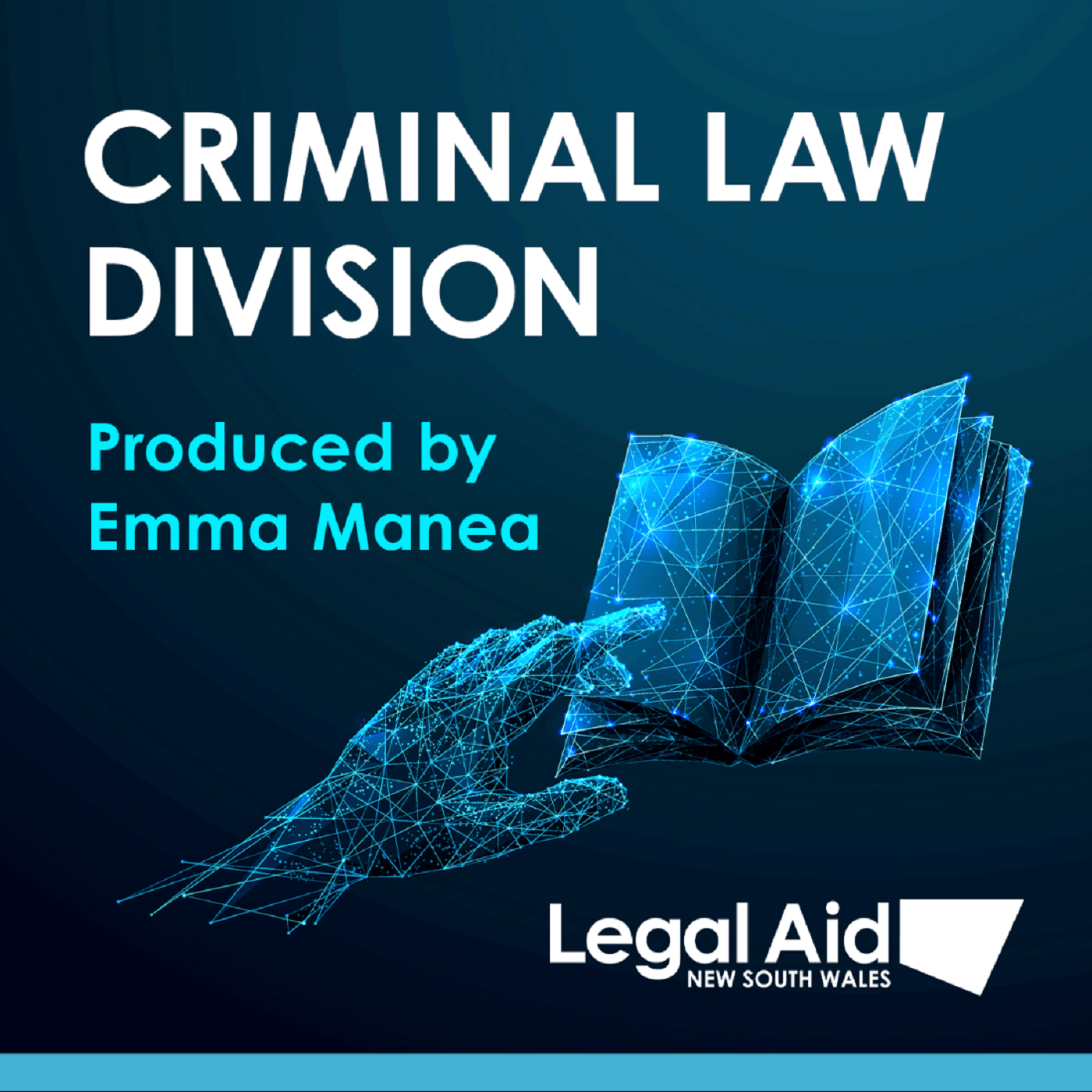 "A practical guide to sentences in the Local Court" - a podcast which does exactly what the title says!
This excellent informative conversation style podcast is between Robyn and Anna which unpacks what to do to prepare for a plea in mitigation in the Local Court.
NOTE: There are several complimentary materials which it is highly recommended that you read before or whilst listening to this podcast. Here is the link
Robyn and Anna have combined extensive experience in practising in solely in criminal law and are during this podcast they provide an insightful and excellent guide to what to do, say and prepare on behalf of your client.
Robyn Fraser began her legal career with Legal Aid NSW in 2003, and since then has worked in various areas of criminal law practice including Inner City Local Courts, the Indictable Appeals Unit, Parramatta Drug Court, Northern Australian Aboriginal Justice Agency (NAAJA), the Crown Solicitor's Office (Inquiries team), and the Criminal Indictable Unit at Sydney Central.  Robyn is currently the Solicitor in Charge of the Newcastle Regional Office and is an Accredited Specialist in criminal law.
Anna Pankhurst started her career as a Tipstaff to a Supreme Court Judge in 2010, then worked at Crown Solicitors Office in the Inquiries and Torts sections. Anna then worked for the Sydney ODPP, before working at the Redfern ALS office where she managed the SCB practice and then the (the Bidura now Sydney) Children's court. In 2015 Anna moved to Newcastle and returned to the ODPP. In November 2019 she commenced at Coffs Harbour Legal Aid as the Senior Solicitor Crime Practice Manager.