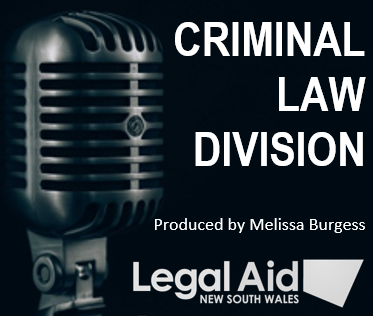 This is the 2nd episode in a 5 part series by the Early Appropriate Guilty Plea Implementation Team at Legal Aid NSW that takes you through an explanation of the EAGP reforms.
In this episode the team discusses steps 1 and 2 of the new EAGP committal process:
1. Early Disclosure
2. Charge Certification.