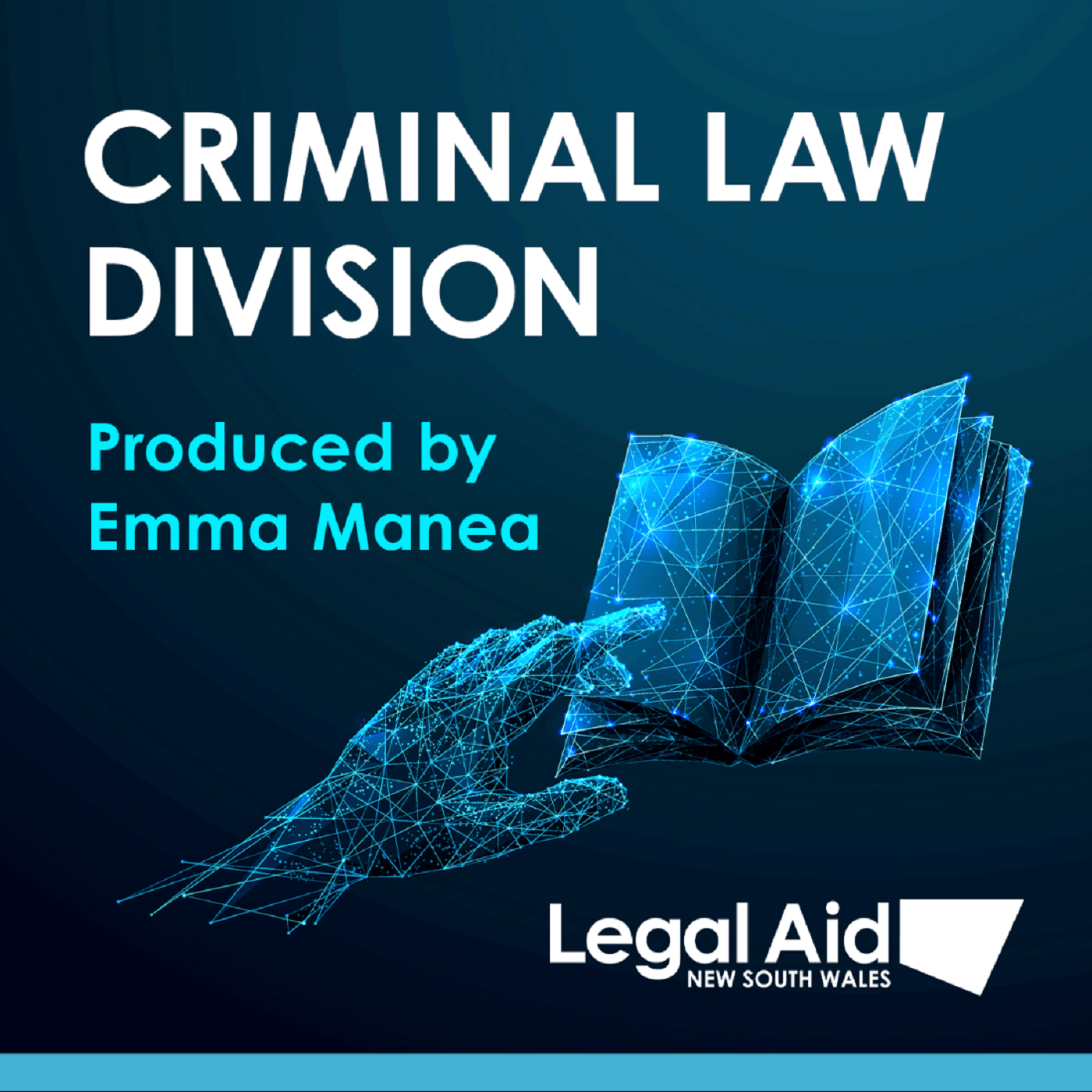 This Podcast is all about CHILD SEXUAL ASSAULT PILOT MATTERS: Practice, protocols, procedures and points of difference to other trial matters.
This podcast covers all the practical information you need about these matters.
Helen Shaw is a senior solicitor in Team 2 of the Criminal Indictable Section in head office at Legal Aid. Helen was admitted as a solicitor in 1998 and has practised predominantly in the area of criminal indictable matters in both private practice and at Legal Aid. Helen has instructed counsel in numerous "pilot" trial matters since their introduction at Sydney and Newcastle District Courts. Outside of law, Helen loves dabbling in foreign languages, travel (but Covid-19 has temporarily halted that passion), modern history, literature, food, sport, and genealogy.