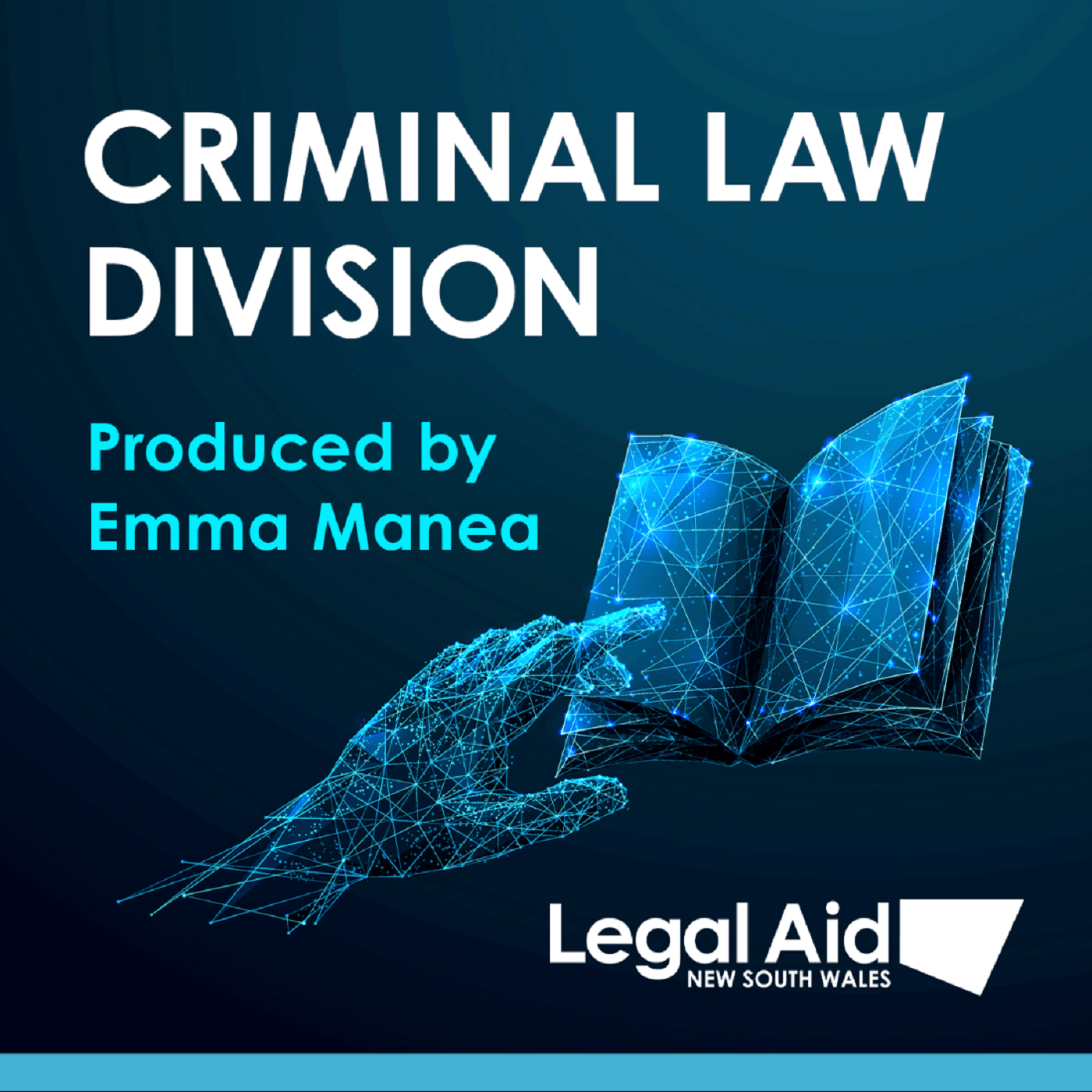 This is the first podcast in our Criminal Law Division series of podcasts titled "Did you know?" which will cover exciting new developments relevant to criminal lawyers.
As part of emergency legislation introduced to respond to COVID-19, the NSW parliament introduced new laws allowing for pre-recorded evidence hearings for a range of witnesses. These hearings have significant implications for the way a criminal trial might unfold.
This podcast is a conversation between Caitlin Akthar and Jonathon Paff, Indictable Solicitor at the Coffs Harbour Legal Aid office, about what the new laws mean for solicitors. They cover:
what a pre-recorded evidence hearing would mean for your matter;

how to tell whether a pre-recorded evidence hearing might be ordered in your matter; and

what you can do if a pre-recorded evidence hearing is suggested.
During the podcast, reference is made to a paper by Caitlin Akthar on this topic which is available here: https://www.publicdefenders.nsw.gov.au/Documents/covid-19-pre-recorded-evidence-hearings-15-4-20.pdf.
About the speakers:
Caitlin Akthar is the Solicitor in Charge of the Indictable Appeals Unit at Legal Aid NSW. She has experience in the NSW Local, Children's, District, and Supreme Courts; the Court of Criminal Appeal and the High Court of Australia. She is on the New South Wales Law Society's Criminal Law Committee, and the New South Wales Law Society's Children's Issues Committee.
Jonathon Paff is an EAGP solicitor at the Coffs Harbour office of Legal Aid NSW. He has experience at Legal Aid and in private practice, in summary and indictable matters along the Mid-North and North Coasts of NSW.'
We are sure you will find this excellent podcast conversation both interesting and relevant to your practice of criminal law.