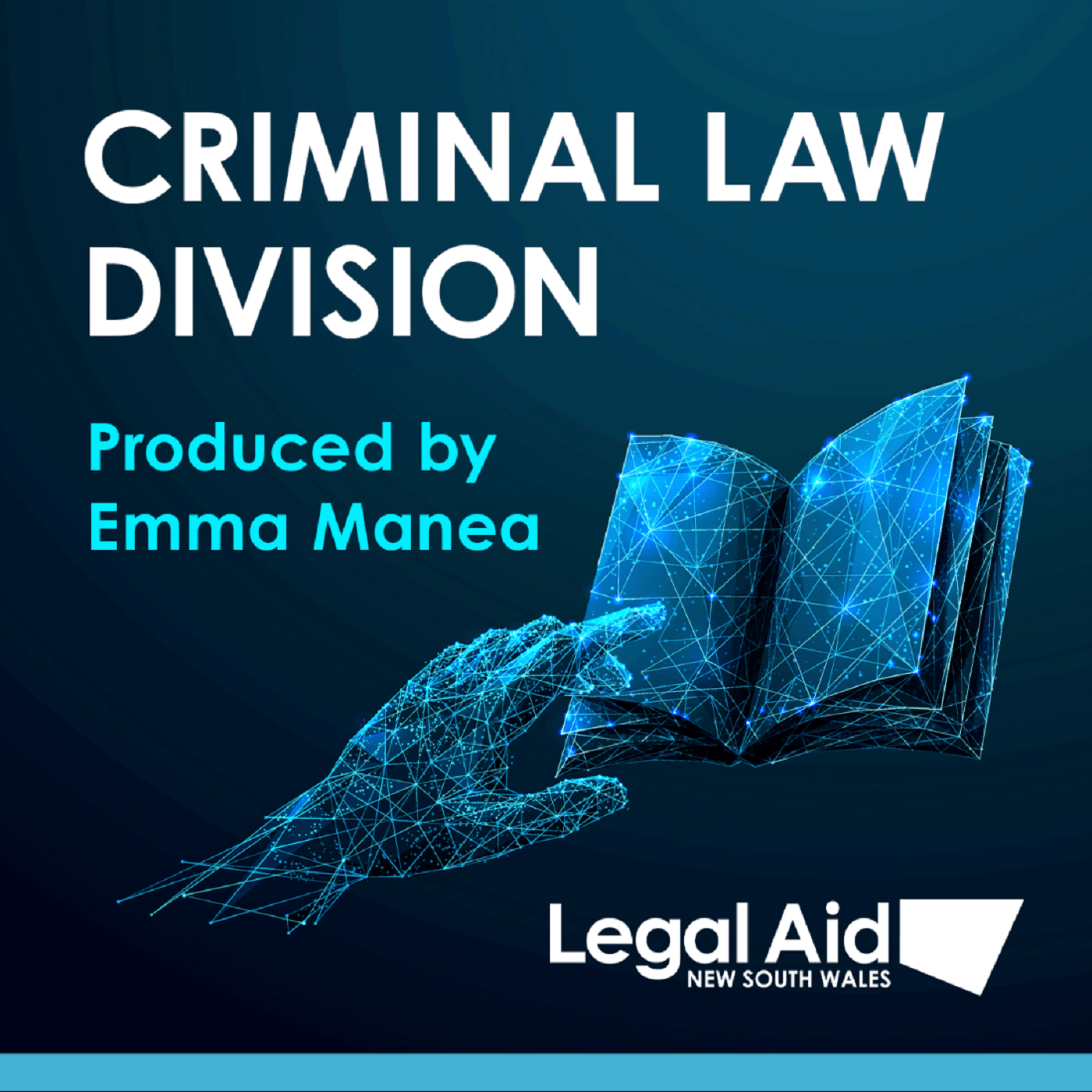 This podcast aims to assist you in accurately identifying victims of domestic and family violence when they are listed as defendants on ADVOs, and what you can do for them once you have identified that they are a client that requires ongoing assistance from Legal Aid.
Discussion topics include Legal Aid's current policy and guidelines about grants in ADVO proceedings, the legislative definitions of family and domestic violence across both state and commonwealth legislation, and useful tips that you can implement to better the service provided to our disadvantaged clients at a duty level.
This conversational style podcast is very informative, factual and also easy to follow.
Presenters
Mark Dickha is a Solicitor and the Crime Practice Manager at Blacktown Legal Aid Office. He has worked in many criminal law sections including ICLC, Indictable Appeals, Commonwealth Crime Unit and Supreme Court Bails.
Soumaya Alaouie was admitted as a solicitor in 2014 and began her legal career in Private Practice, before coming to work at Legal Aid in 2017. Upon first coming into the organisation, she worked as a solicitor in the Domestic Violence Unit in August 2017 before making the transition to the Family Litigation Unit as a Grade I-III solicitor working out of the Blacktown Legal Aid Office in January 2018